Orem Community: Favorite places

What places and activities do you like in Orem? Upload a photo and rate other participant's photos!

0

23

Days Remaining

Photos Added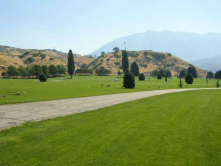 The Cemetery. It is very ultilitarian, but has little character. It should be a beautiful place to visit with more trees/shrubs.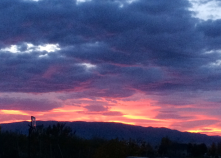 Parks, movie theaters, family friendly spots, the pool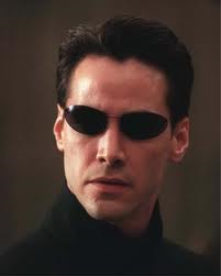 I believe you meant participants' and not participant's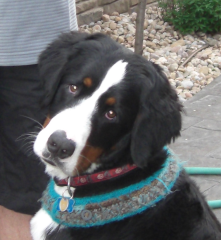 WHERE ARE THE DOG PARKS? It is time to accommodate the MANY family pet owners that NEED a park for their pet.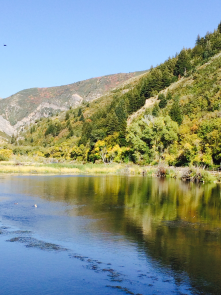 Canyon trail needs to be safer from the skateboarders. Pedestrians need to be separated from bikers and skateboarders.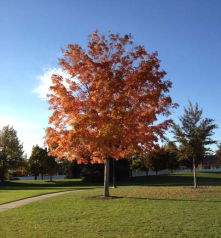 City Center Park is an a terrific place to walk while enjoying nature. I love the pet-friendly atmosphere.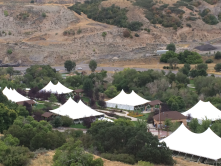 Timpanogos Storytelling Festival, Look forward to it every year!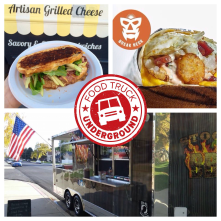 The Food Truck Rally at the Scera every Monday night is great fun!
The UVU Wolverine. I love Utah Valley University.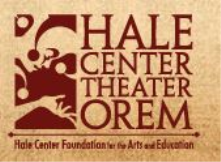 This is a great place to watch awesome plays. Family friendly, at a good price. A Christmas Carol is a family Favorite.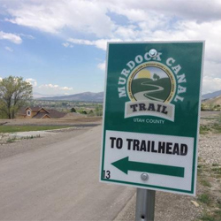 Murdock Trail, awesome place to walk and bike ride with your friends and family...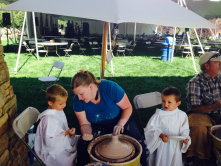 Family fun at the Timpanogos Storytelling Festival at Mt Timpanogos Park Orem, Utah!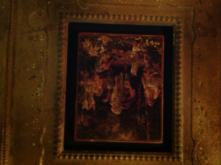 Timpanogos Storytelling Festival at Timpanogos Park - great family event. Support it and the coming Center for Story.

Cascade Golf Course, Was one of our favorites. The City Council Voted to give it away. Proof of what's wrong!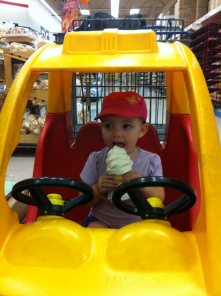 Macey's with their cheap ice cream and fun events.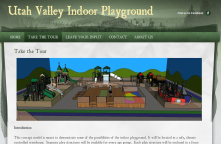 Orem doesn't have much. We need more family places. http://indoorplayground.weebly.com/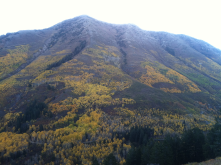 I like running in the mountains in front of Timpanogos. I also like the SCERA movies. I think it's under-utilized.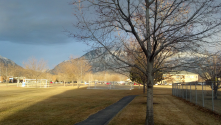 Orem Community Hospital Jogging Path/Walking Trail