State Street Planning: Walkable Places Photoshare

We'd like to know the Urban Places you like to go to in the Region. Upload a photo of your favorite Urban Places!

Also, tell us what it is about these places that makes them great.

0

9

Days Remaining

Photos Added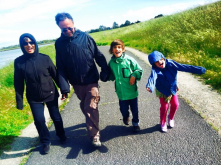 Cesar Chavez Park in Berkeley, CA. The City took an old landfill and created an amazing park and oasis!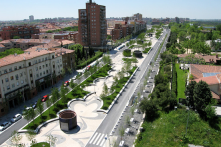 Open Public Space, Walk-able, Limited Trafficway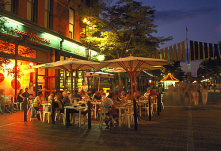 Church Street in Burlington, Vermont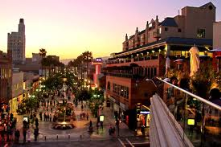 3rd Street Promenade in Santa Monica.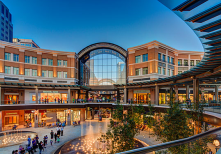 City Creek Mall. I love the mixture of uses into a walkable community that draws people together.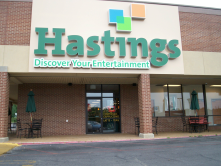 Orem needs a Hastings or similar kind of store.

The shops at Riverwoods is a great place to take our family for an evening live music and fun at Provo Beach Resort.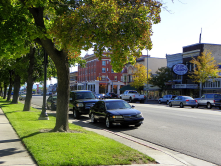 Downtown Logan, UT; Walkable, lots of shops, open spaces, outside dining along sidewalk, wide sidewalk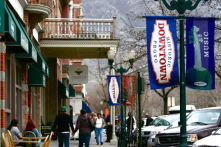 Downtown Provo. Pedestrians can walk to multiple places without many driveways. The trees and wide, clear sidewalks are inviting